The Birch Bay Vogt Community Library
Community Approved Architect Design
Kite Festival, Hotdogs and Books: Thank You!
I don't know about you, but my grandson Luke and I had a terrific afternoon at the site of Birch Bay's future library. I was thrilled to have an opportunity to speak with so many of you about the BBVCL project, its gorgeous location, and how this will bring so much happiness to everyone living here in Birch Bay – and our visitors.
Thank you all for coming out to support us. Your generosity has taken us that much closer to the goal!
Please come see us again in July, and certainly remember us when you go to the polls this November. Cut to its essence, the proposed tax levy will likely amount to $3-4/month for most homeowners in this geographic area – the rough equivalent of one small coffee per month in return for a beautifully located, fully equipped library, one we and our kids and grandkids can enjoy for years to come.
Brian Bell, FOBBL Communications
Your Library Project Needs YOU!
Please consider volunteering as a
Neighborhood Captain
, sharing
with your friends and neighbors
information about the upcoming Library Capital Facilities Area (LCFA) campaign. Learn about this opportunity at meetings planned for June 19 and June 26, 12 noon – 2:00 p.m., at the future library property, 7968 Birch Bay Drive.
At the Birch Bay Library
You'll Be Able To: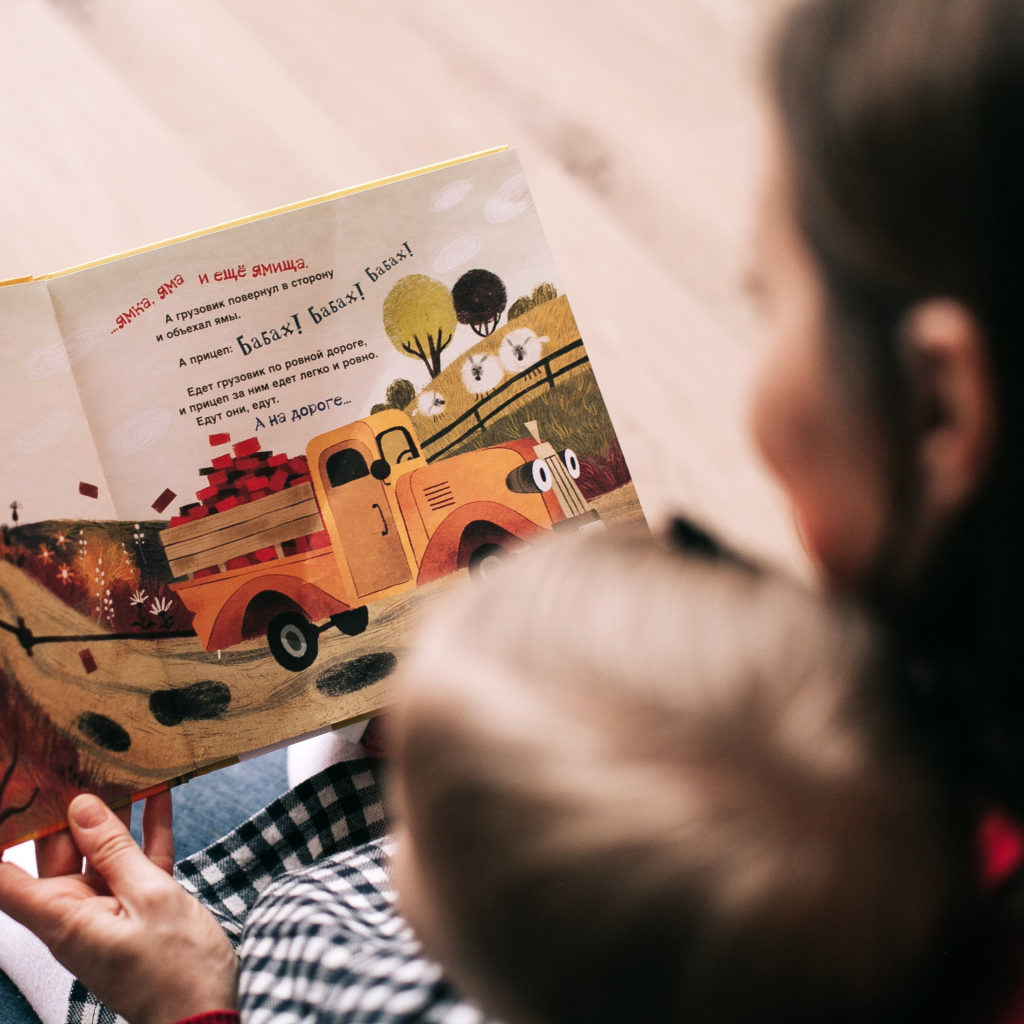 Attend story times, events, historian presentations or your book club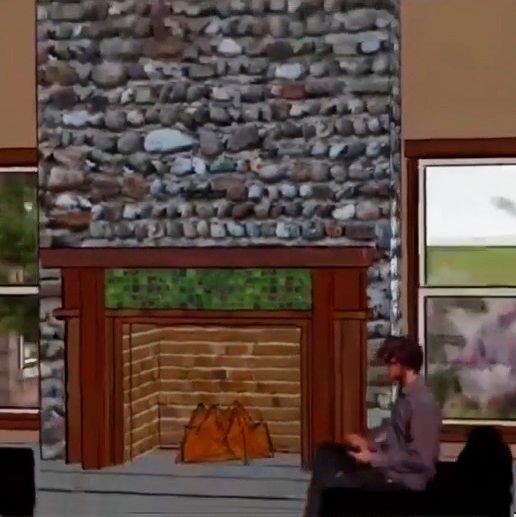 Cozy up to the fireplace reminiscent of the one in the historical Vogt home.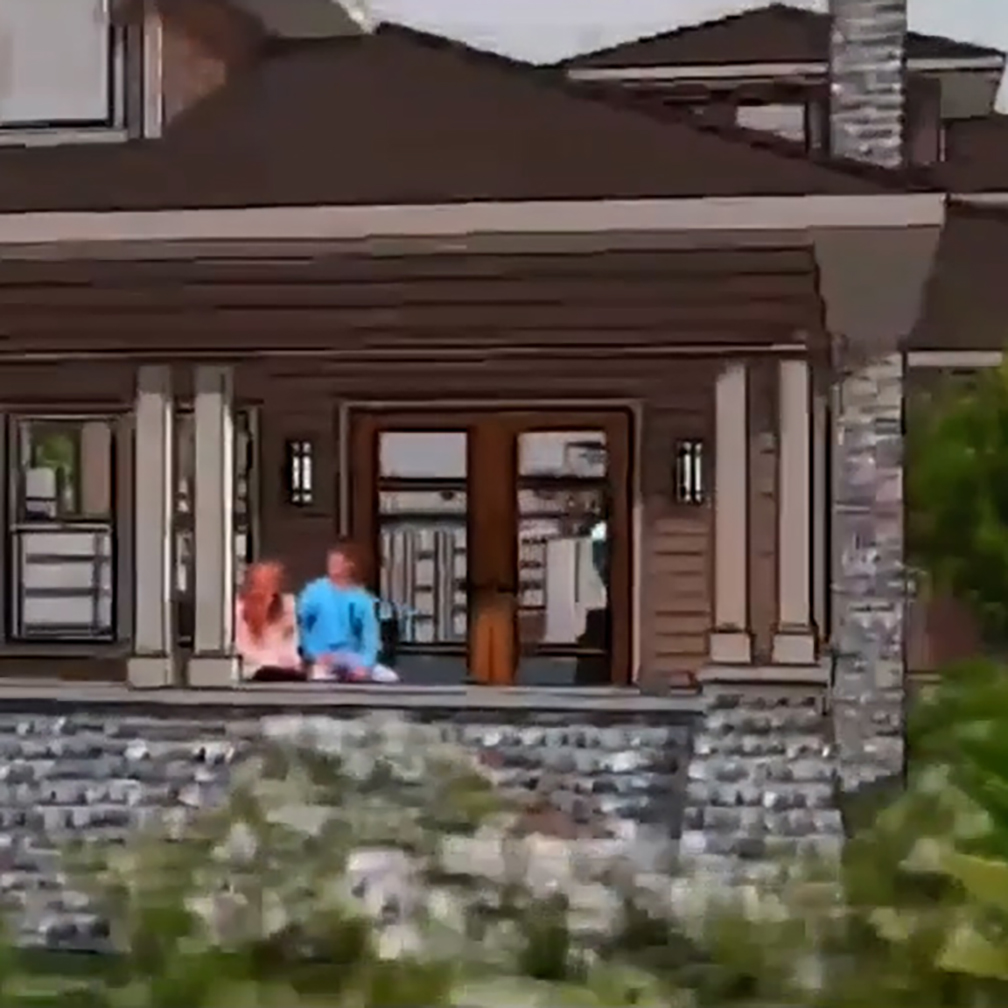 Relax on the outside reading porch or inside near the expansive windows with a view of Birch Bay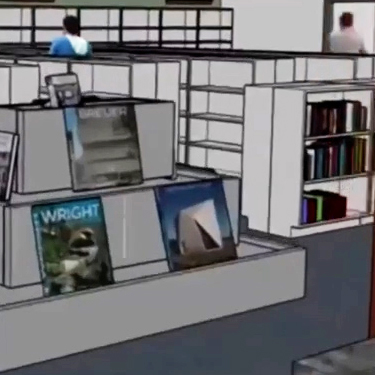 Borrow or browse books, audiobooks, movies, music, or periodicals and even toys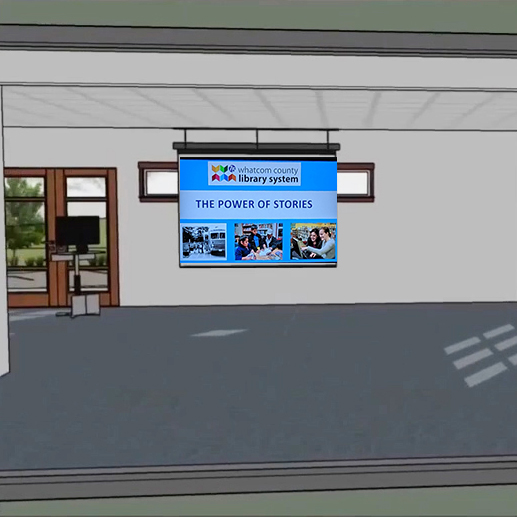 Use public meeting spaces for job training, community meetings & events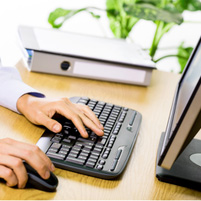 Access computers, databases, the Internet and WIFI throughout the property
Summer 2021: We'll be back!
2020 was a very difficult year for events and fundraising due to COVID-19 closures and cancellations. We held as many fundraising and entertaining events as possible utilizing online programs, and applying for available grants .
We look forward to resuming activities mid-2021 as soon as gatherings are again deemed safe. First up: Friends of Birch Bay Library are hanging our Hotdog and Book Sale Fundraiser on to the Birch Bay Chamber Kites For Kids Day on June 19th!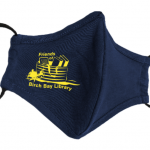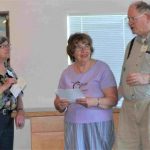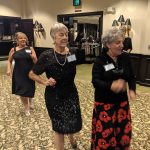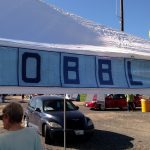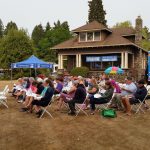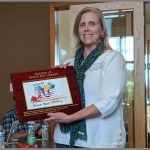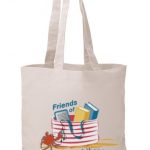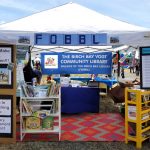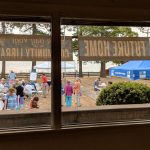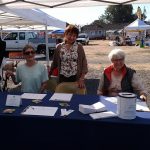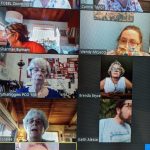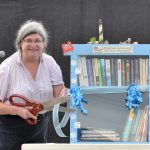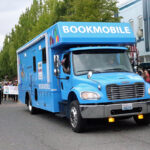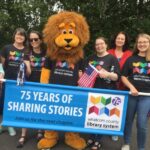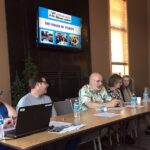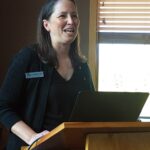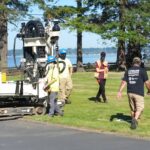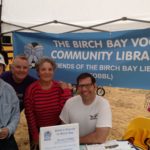 Annual Large Fundraiser Event – In June we will have a summer BBQ as before complete with great food, music and fun activities for the whole family. In October, we will hold our second dinner with dancing that will include a silent auction. Specific dates to be determined.
Merchandise Sales – We are continuing to add to our merchandise offerings. We have tote bags, T-shirts, and FOBBL facemasks! This page is frequently under construction to make it easier for you to purchase our merchandise. For more information, please use our contact us page.
Events, Meetings and Endeavors
Fundraising Fun – In September 2020 we joined the Birch Bay Chamber of Commerce in hosting a drive-in movie. Ticket and concessions sales contributed to our construction project. We participated in the Community Thrives fundraising activity and we succeeded with the help of our donors, to raise over $7,000.
In December 0f 2020 we sold calendars full of beautiful pictures donated by our community members along with our new FOBBL facemasks. Each quarter we plan to have a unique fundraising drive to inspire giving. Watch for our newsletter, FOBBL Flyer,  posts on facebook and this website for more information. 
Book Sales – We are active collectors of donations and resellers of used,  good condition, books for all ages. We are accepting donations of in good shape sellable books. Read more about this in our FOBBL Flyer. 
FOBBL Booths – We enjoy participating in community events, especially the Birch Bay events by representing our organization and mission with booths at as many events as we can cover. We look forward to participating again in 2021. Many events in Birch Bay are sponcered by our Birch Bay Chamber of Commerce. You can learn more on their website – Birch Bay Chamber of Commerce.
Annual General Meeting – Annually we have a large meeting inviting all who are interested in our project. This meeting is usually held in the summer. In 2020 this meeting was held via Zoom. There is much to do and we welcome your input and talents in making the Birch Bay Vogt Community Library a reality, if you would like to join us now, please check out our membership page here. 
Birch Bay Library Book Club – Normally, our book club meets the third Wednesday of each month, from 4 – 5:30 p.m., on the library site. Until we are able to re-open our house, or meet online or outside we'll be posting more information in our FOBBL Flyers.
Membership Drive – This is ongoing. We welcome anyone who has time, talents, skills, elbow grease, a gift to share. Please check out our Membership page. 
A Library for the Birch Bay Community
As illustrated in this concept video, our library is modeled after the historic Vogt home, located at 7968 Birch Bay Drive. With bay views and lots of natural light, our library space will be filled with books, equipped with technology, and serve as a community gathering place.
Mission, Vision and Value Statements
Mission
Friends of Birch Bay Library is a volunteer group dedicated to bringing a full-service library to the Birch Bay community. Initially, we will raise funds to build a library as part of the Whatcom County Library System. Once completed, we will provide funding to support library programs that encourage lifelong learning, stimulate creativity, and strengthen community.

Vision
Our library will serve as a lifelong learning hub in the heart of our community where all are welcome to be curious, learn, and connect.
Values
To accomplish our Mission and Vision, Friends of Birch Bay Library will: 
Advocate for full library services with Whatcom County Library System; working together to complete our building project. 

Garner support through community meetings, presentations, and information sharing.

Create fundraising efforts that include, but is not limited to, book sales, bake sales, grant submissions, quarterly fundraising campaigns, and involvement in community events.

Engage community members in Library events.

Maintain awareness of our building project through quarterly newsletters, promotions, presentations, and open Friends meetings.

Embrace the spirit of equality and equity for all.

Actively participate in and support other community events as a permanent community anchor.
Friends of Birch Bay Library
Raising Funds to Build Birch Bay Vogt Community Library
Online Fundraising is a success!
Thank you community for helping us reach our goal!
We participated in the Community Thrives fundraising challenge and exceeded our goal, raising $7,026! This success will help us as we continue striving to raise funds for our library building project. We also participated in the Giving Tuesday fundraising drive, results have not been finalized.
Many FOBBL members reached out to friends and the broader community, and you really came through for us! We appreciate you all so much. Watch for our next exciting fundraiser.
Help Us Build Our Library!
Donations for the Birch Bay Vogt Community Library Project are being collected by the Whatcom County Library Foundation.
Make your check payable to the Whatcom County Library Foundation.
In the check's memo line, please be sure to specify "Birch Bay", so your donation will be directed to our library's building fund!
Mail Checks To:
Whatcom County Library Foundation
Attn: Jennifer Rick
5205 Northwest Drive, Bellingham, WA 98226
Topics Worthy of Discussion!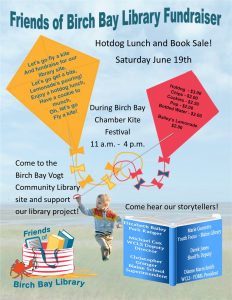 Come visit the Birch Bay Vogt Community Library building site on July 19th and purchase a yummy hotdog lunch, some lemonade by Bailey and shop our used book sale. There will also be story tellers
Read More >
Looking to Become a Member?
View Our Latest
Newsletter
Documents of Friends of Birch Bay Library